Best Restaurants in Wichita, KS
Whether you live in Wichita or are visiting, there are so many amazing restaurants to try. Check out our list that showcases some of the best restaurants in Wichita and the city's culinary diversity. If you live in our apartment community, many of these restaurants are just minutes away.

11 OF THE BEST RESTAURANTS IN WICHITA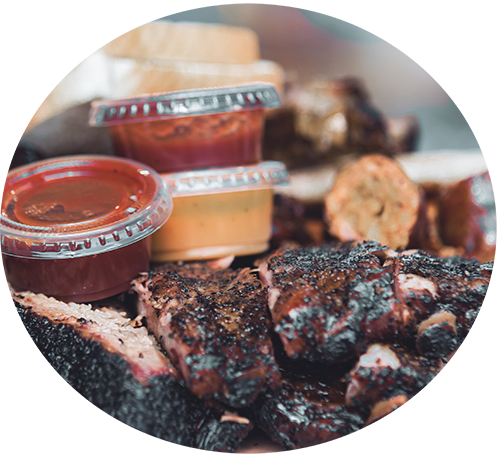 Best BBQ
Started by Wichita locals who were told their restaurant wouldn't survive until pigs fly, the name took hold, and When Pigs Fly Barbeque now has some of the best BBQ in Wichita. With amazingly tender and delicious smoked and dry-rubbed meat, if you're in the mood for BBQ, check out this local favorite that has been servicing Wichita since 2010. When you eat here you can also feel good about supporting a local restaurant that gives back to the community through a variety of efforts from donating school supplies to donating food to second-chance houses.
7011 W. Central Ave. Suite 116 Wichita, KS 67212
Best African Restaurant
Have you tried African Cuisine? Whether you have had it before or it's something new, BChic is a great place to go in Wichita. BChic specializes in Authentic Afro-Cuisine that celebrates the unique and bold flavors found all throughout Africa. BChic offers a fun and immersive environment that connects visitors to a new world of flavors and dishes. BChic is a great place to go for dinner and enjoy the company of friends and family.
6600 W. Central Ave. Wichita, KS 67212
Best Doughnuts
If you are looking for critically acclaimed donuts, this is the place for you! With several locations in multiple states, LaMar's doughnuts offer decadent donuts that are some of the best you'll find in Wichita. Great for a quick breakfast or treat, these doughnuts are a must-try if you're in the area.
10051 W 21st St. N, Suite 103 Wichita, KS 67205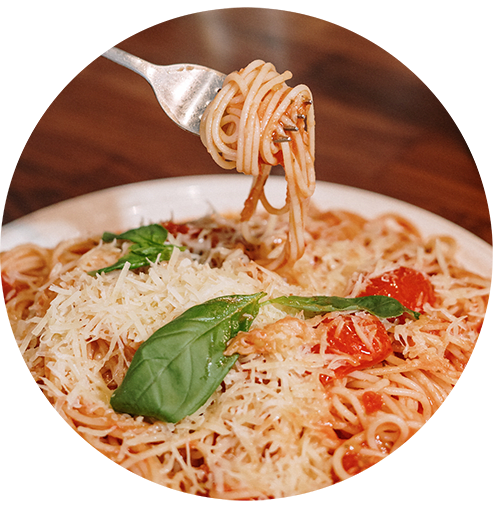 Best Italian/French Restaurant
Bella Vita Bistro is a family-owned business that specializes in northern Italian and French cuisine. Coming for a special occasion? Bella Vita Bistro is also known for the singing chef that will make your experience especially memorable. Are you wanting a nice wine pairing with your dinner? Be sure to ask the sommelier for recommendations from their large selection of wine. Enjoy some of the best Italian food in Wichita that has been a local favorite since 2009.
120 N West Street Suite 2 Wichita, KS 67203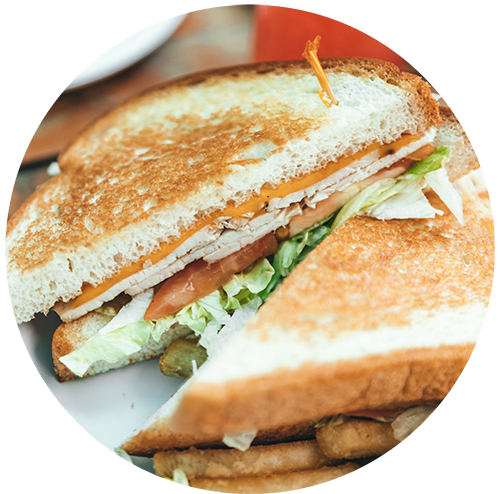 Best Deli
Looking for a local deli? Try Cinnamon's for a local deli that has been serving family recipes since 1986. With great sandwich options, this is a great place to go for lunch in Wichita. Save room for dessert and try a gourmet cake or brownie. With fresh and quality ingredients, Cinnamon's offers great value. These are some of the reasons it was named Best Family Restaurant in 2014 by Wichita Family Magazine.
209 S West St Wichita, KS 67213
Best Peruvian Food
Did you know that you can find authentic Peruvian food right here in Wichita, KS? If you have never had Peruvian food before some of the most popular dishes to try are Lomo Saltado, Ceviche, and Papa Rellena. Another Peruvian specialty is the Lucama Ice Cram which is made from a Peruvian Fruit or the Chicha Morada which is a traditional Peruvian drink made from purple corn. Restaurant Guru named Gabby's Restaurant Best Restaurant 2022 in Wichita.
1002 S. Seneca St. Wichita, KS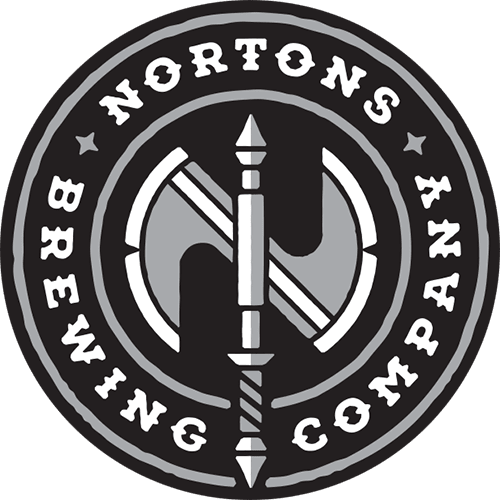 Best Burgers
Looking for quality craft beer and made-from-scratch food? Look no further than Nortons Brewing in the heart of Downtown Wichita. With every dish made from scratch using the highest quality ingredients, except the fruit loops that come straight from the box, you can know that the food taste's incredible.
125 St Francis St, Wichita, KS 67202
Best Brunch Restaurant
Have you had a homemade pop tart before? At HomeGrown Kitchen in Wichita, KS you can not only find homemade pop tarts but also cage-free eggs and breakfast cocktails. HomeGrown has one of the best brunches in Wichita and is intentional about everything on its menu with locally sourced ingredients. With multiple Wichita locations, you can find one convenient for you.
1900 N. Rock Rd. #108 Wichita, KS 67206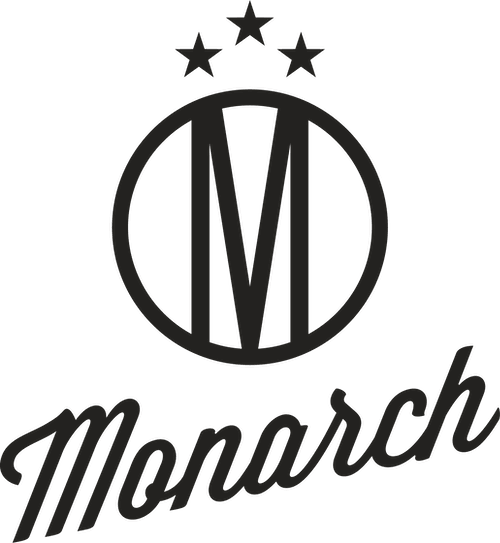 Best Casual Restaurant
Check out The Monarch for great food and better bourbon. One unique feature at the Monarch is that they have featured artists and you while you are dining you can see some amazing local art. At the Monarch, you can eat soups, sandwiches, mac and cheese and so much more. If you like bourbon you should also check out The Monarch's extensive Bourbon collection.
579 W. Douglas, Wichita, KS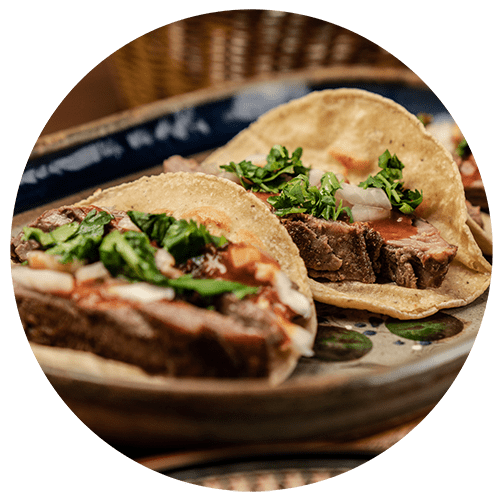 Best Tacos
Stop by District Taqueria for some of the best tacos in Wichita. District Taqueria has classics like carne asada and pork carnitas but also unique offerings like Falafel, Mushroom, or Brisket Barbacoa. Pair your tacos with Elote or Tres Leches Cake. District Taqueria also offers a taco happy hour to get an even better value on these amazing tacos.
917 E Douglas Ave, Wichita, KS 67202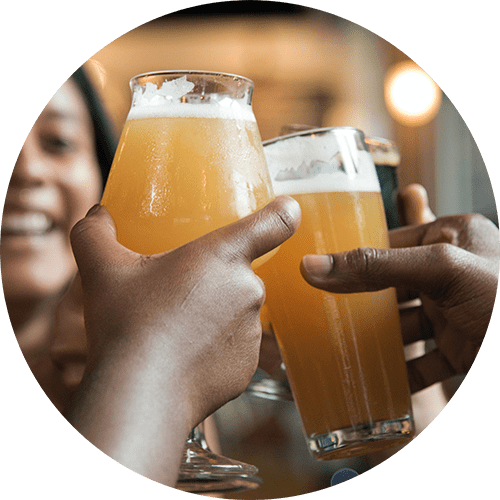 Best Mac and Cheese

River City Brewing is the first brewpub to open in Wichita and has been serving the area since 1993. This Brewpub is located in the beautiful heart of the Old Town area of Wichita. The Brewpub is in a beautiful historic building dating back to 1905. River City Brewing is more than just a great location, they also have as many as 16 beers on tap. If you're hungry you can also find amazing burgers, pizza, and specialty mac and cheese.
150 N Mosley, Wichita, KS. 67202